photo gallery
Pa War pics - Ngata College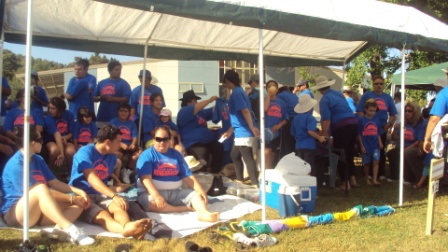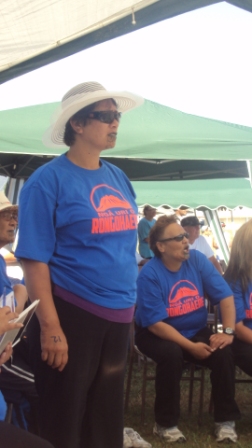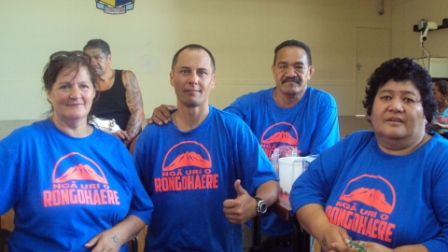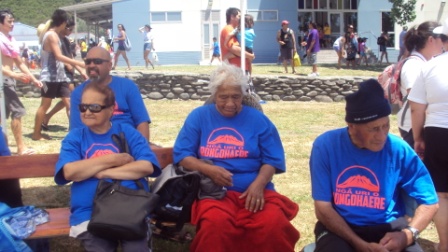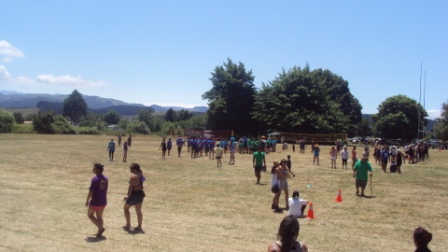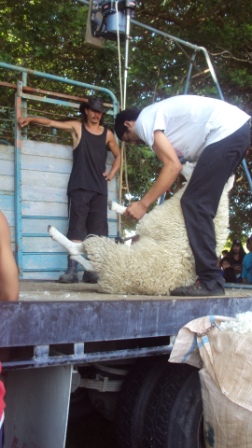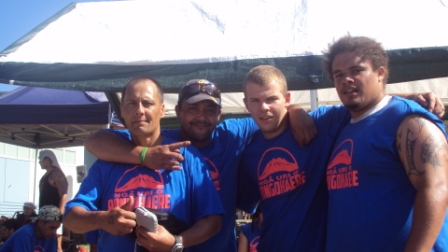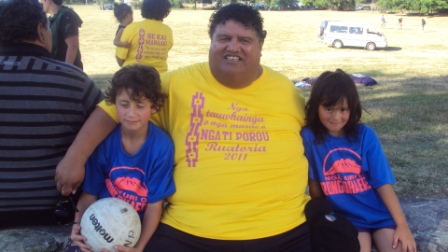 _____________________________________________________________________________________________________________________________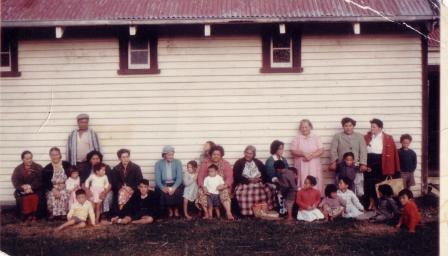 If you have any information about the people in this photo, or the occasion?
Contact our Website Administrator at info@rongohaeremarae.co.nz and tell us what you know about the photo.
Would be nice if it was in order from left to right. Thank you
Aunty Molly Bridgemand (red coat), Ereti Manuel (nee Kirikino), Whioparae Manuel (in front of Nanny Letty) Te Rina Kirikino (nee Waara) Kura Rowlands sitting (nee McLean) Kiiro is the man standing The kids in front of him (he thinks) are Nicola, Moss, Rehu and Queenie. Iritana Reedy (pink cardi), Norman Booth(Junior) Matua Reedy, Haxel Soutar Rangi Shultze.
PA WARS - Tologa Bay Jan 2010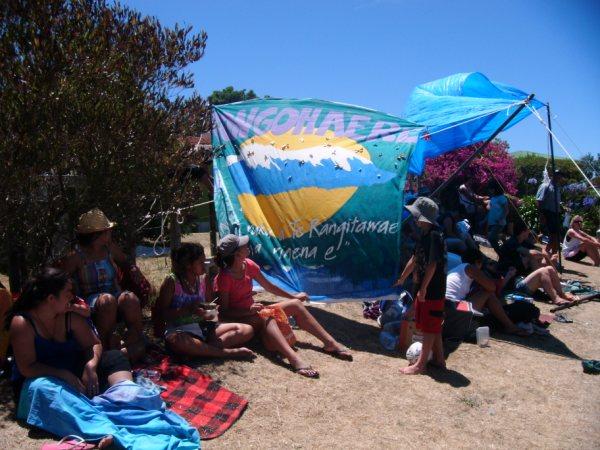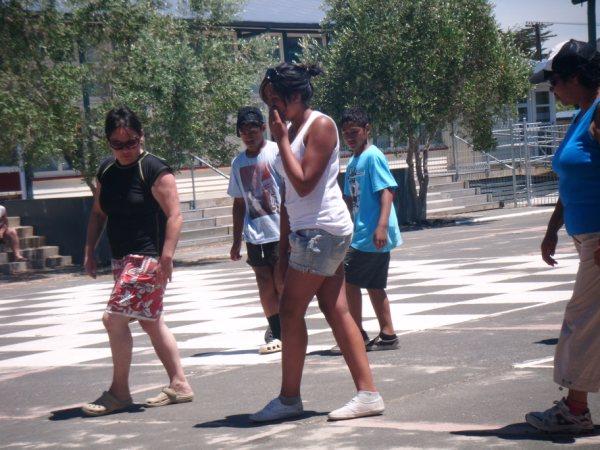 Representing whanau from Rongohaere & Rongoitekai 1st row: Louise Schroder, Maraea Mclean, Harata Morris.
2nd row: Pune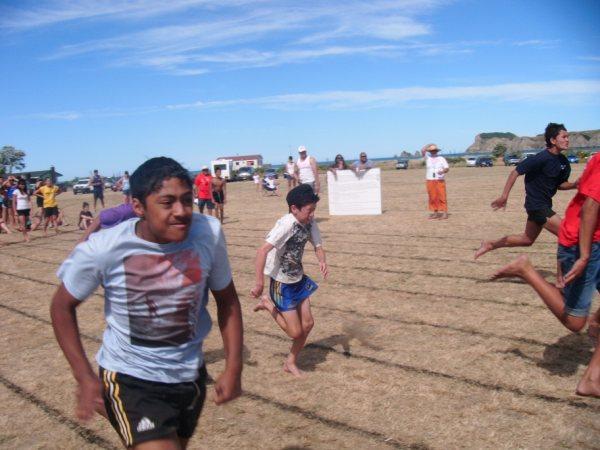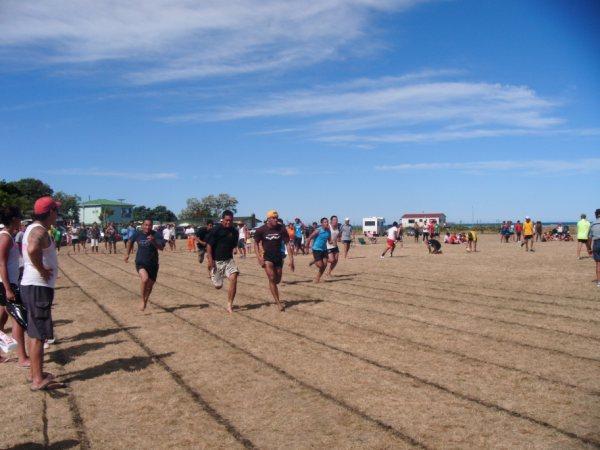 100 metre sprints finals, Leroy Morris Peneha Go Pune!
Rongohaere Fundraiser Nov 09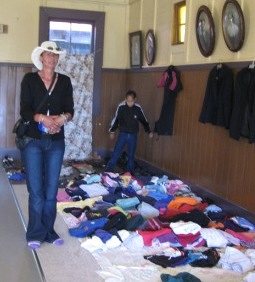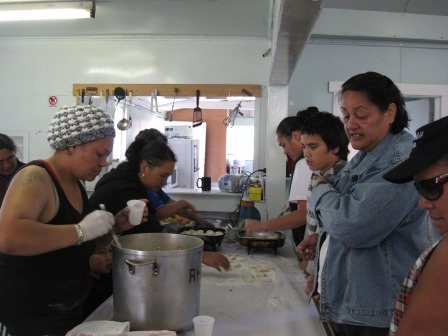 Elephant stall - Jean Well done the cooks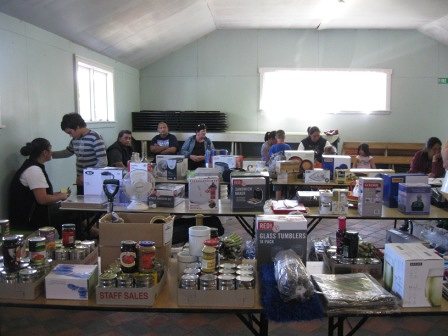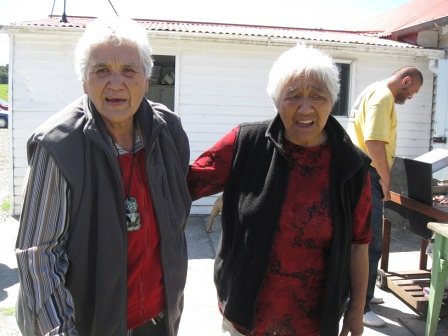 Great donations from the hapu Nanny Keriana & Nanny Maraea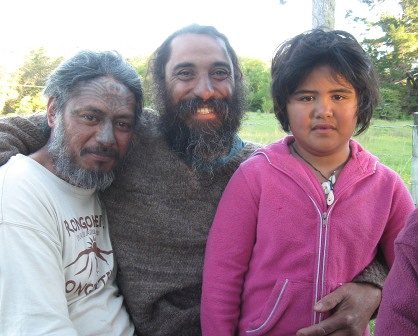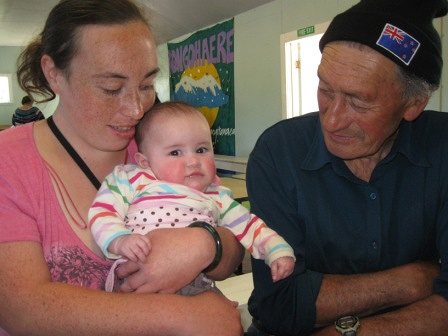 Joseph, Adam & Renata Koro Len, Mokopuna & Mokopuna tuarua
Manuel Dart Fundraiser - October 11th 2009 (Taupo)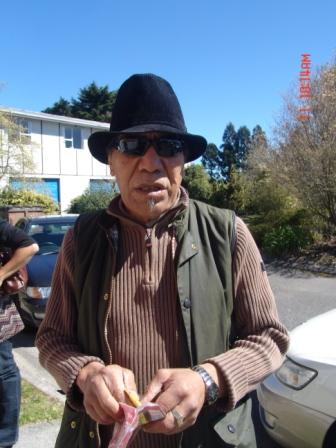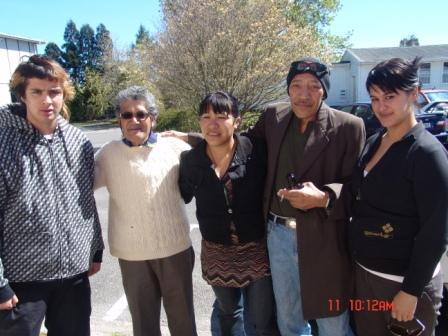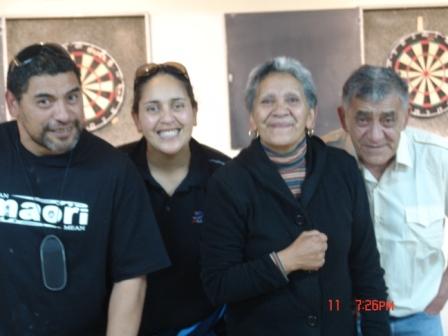 Sam Manuel Eramiha, Len, Rita, Barber, Darling turning up to play darts Organisers: Jack, Kylie, Charlotte & Gandi Note: Jack & Charlotte were Runner Up.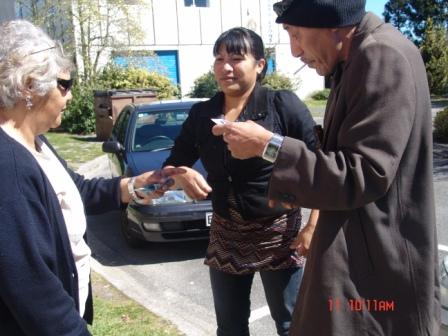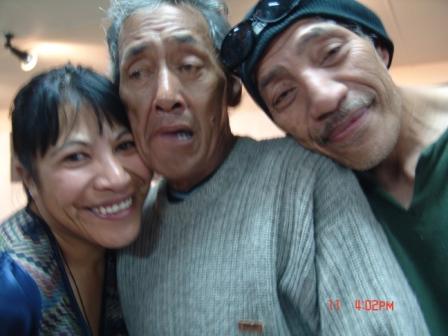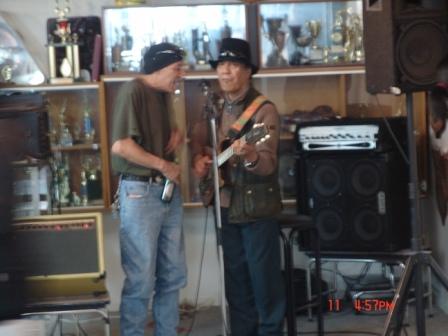 Rita Rita, Tom, Barber Barber & Sam
Rongohaere Rugby League Team
Pa Wars 2008 - Ngata College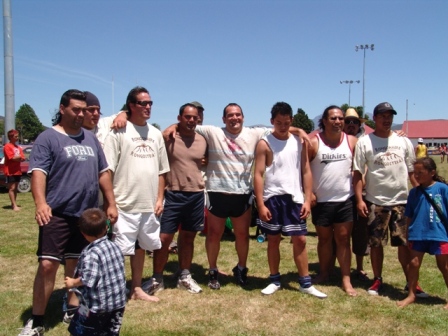 L to R: Steven Peters, Levi Ward, Des Ward, Allan Henley,Camilo Galvin in the back, John Henley,Marcel Maunsell, Micheal Naera, Phillip Nuku, Kiwi Karekare, Te Himiona Nuku